About KIIT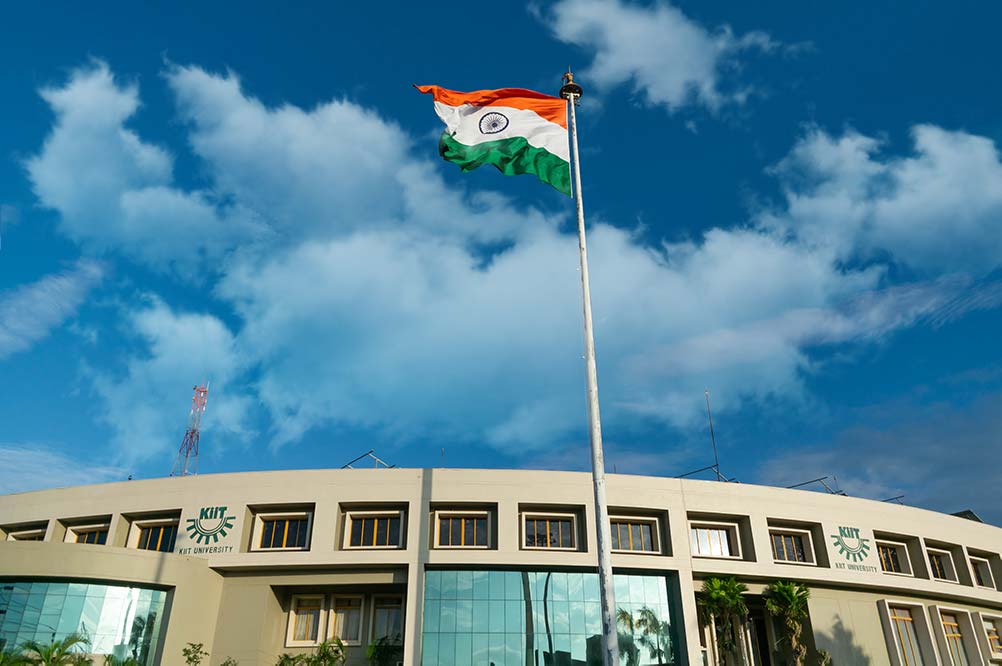 Kalinga Institute of Industrial Technology (KIIT),
a household name in the education sector has become a sought-after destination in India for professional studies. It is admired all over for the quality of its academic courses, its community outreach work and as a university of compassion and humanitarianism. It has become a case study because no other educational institution in India has grown in its scope and scale as much as KIIT has in a short span of 25 years. Its incredible transformation is truly a journey from Soil to Silver.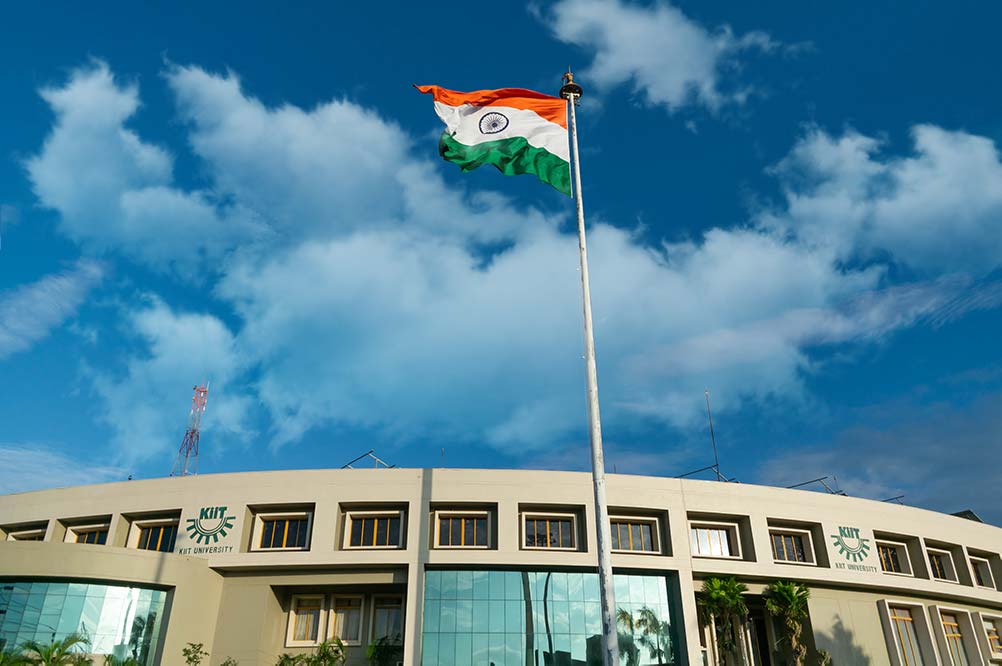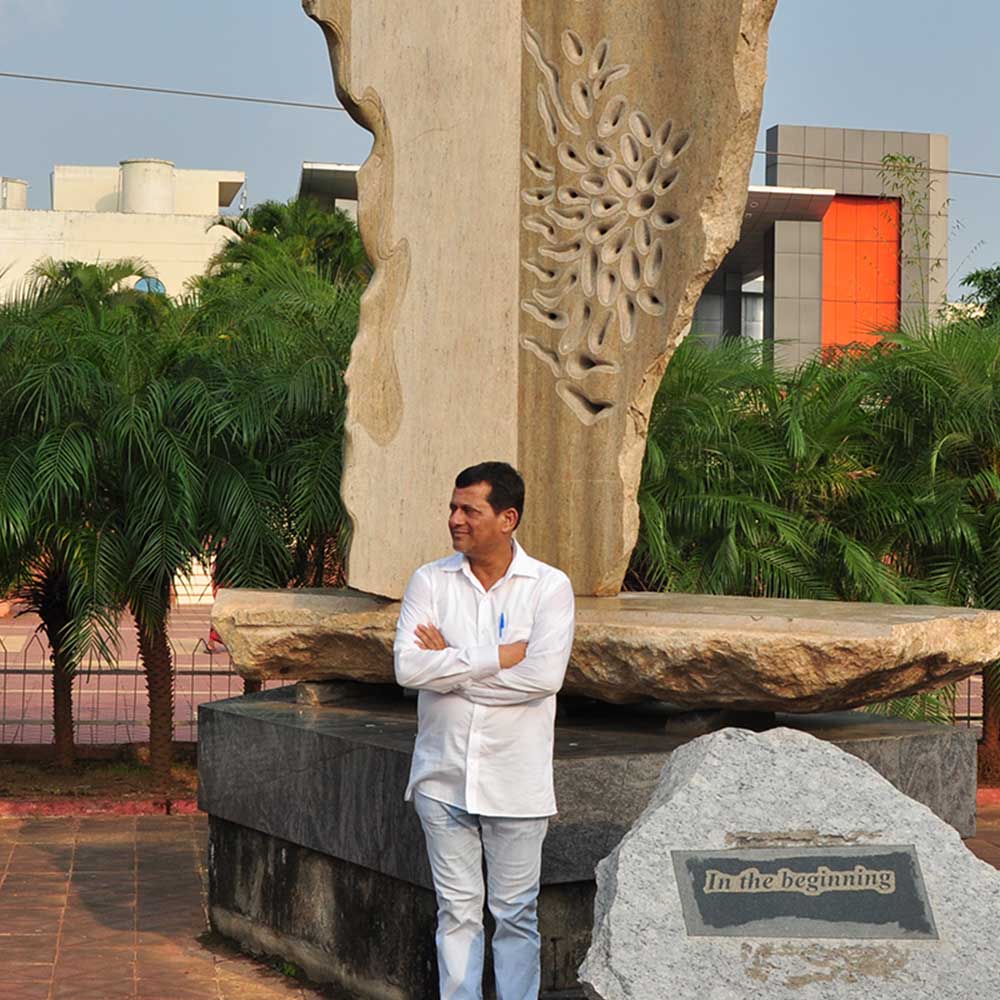 Story of KIIT Deemed to be University
Today, KIIT offers professional education to around 35,000 students from across India. This includes 1800 international students from 65 countries. The alumni of KIIT, over a lakh of them, have made their mark in their respective careers in academics, corporate organisations, civil services and enterprise.
One would find it difficult to imagine that such a celebrated institution with a global reputation was established by an unassuming humble being, Dr Achyuta Samanta, the Founder of KIIT and KISS, who started the institute with all of Rs 5000 as the initial investment.
He had big dreams and a passion to make a difference. Dr Samanta started KIIT in two rented rooms with 12 students and 2 staff. The modest institution has now grown to incomprehensible propositions and is spread over a vast 25-square-kilometre academic township.