About KIIT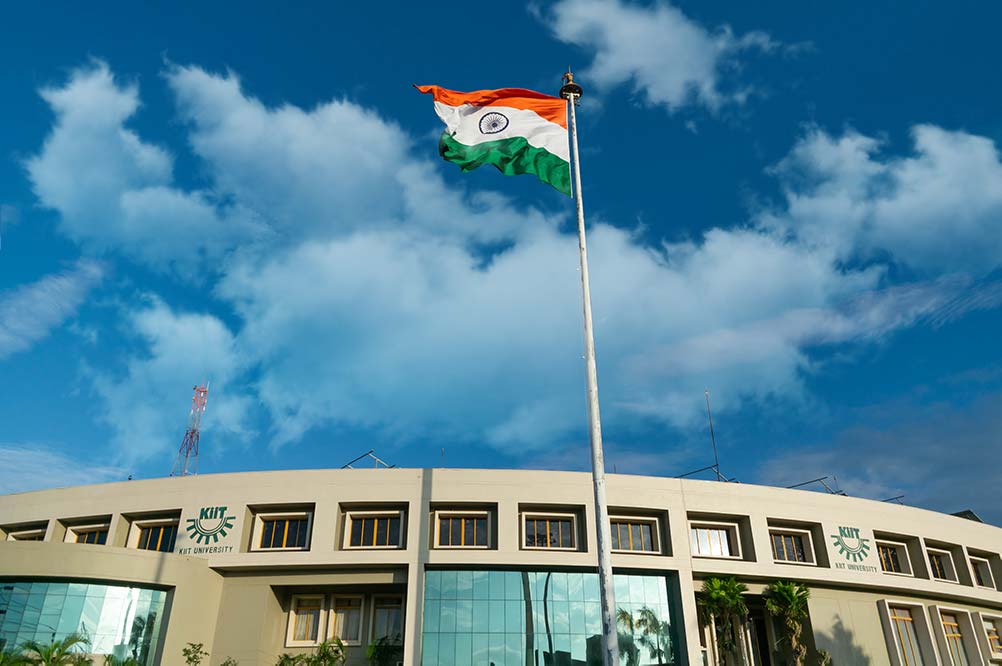 Kalinga Institute of Industrial Technology Deemed to be University is one of the premier universities in the eastern part of the country offering more than 200 academic programmes in diverse fields of Education. It was established as a Polytechnic Institute in 1992-93. However, with 1997 as its base year, the engineering college was set up. It was conferred with Deemed to be University Status by Ministry of Human Resources Development, Government of India in 2004.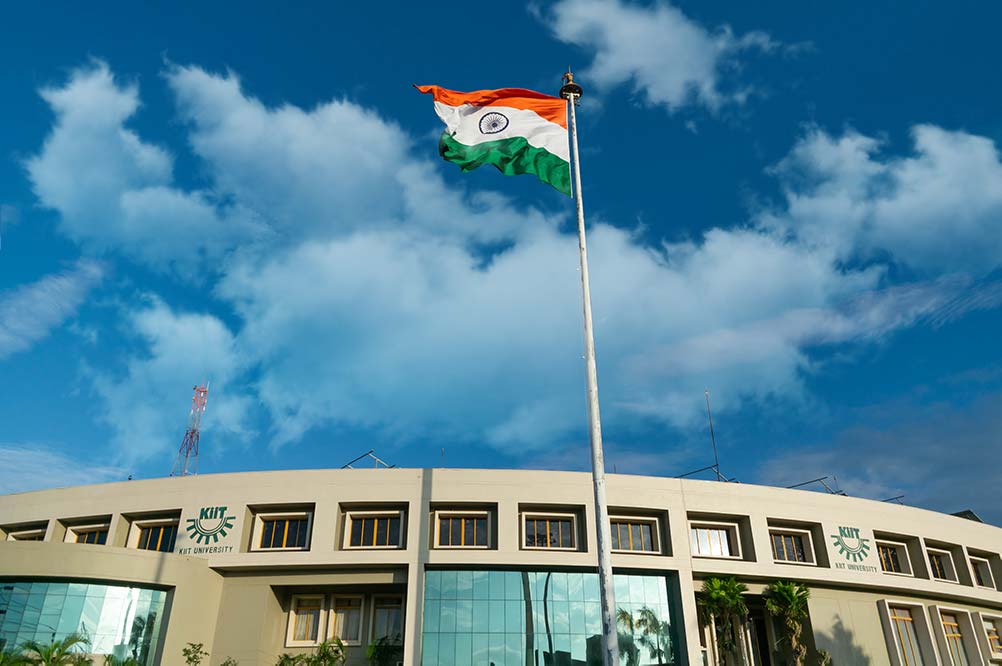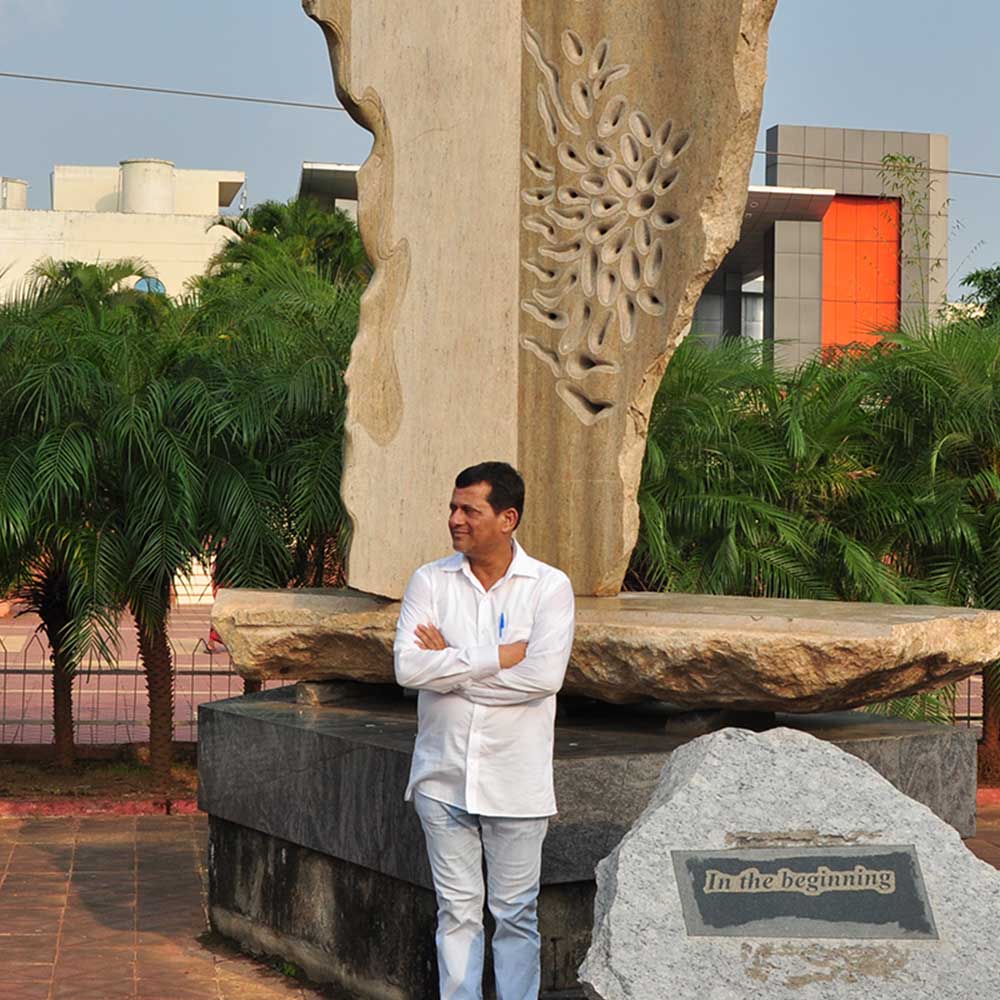 Story of KIIT Deemed to be University
In 2016, it has been re-accredited with "A" Grade by National Accreditation and Assessment Council (NAAC), India. It has also been conferred with category "A" status by Ministry of Human Resources Development, Government of India in the same year. Eight undergraduate Engineering Courses have been accredited by NBA( Washington Accord) in the year 2018-19. The university has 20 thriving campuses with 30,000 students from all over India and 55 countries across the globe. It has achieved several milestones in a short span which includes Institute of Eminence Tag, 1001+ Times Higher Education World University Ranking, 301+ Times Higher Education University Impact Ranking, placed among top 300 in QS BRICS Ranking, accredited by IET, UK to name a few. It has been ranked seven out of top ten universities in India.
It has carved a niche for itself in the global academic map by having MoU's with more than 190 universities in the world. More than 60,000 alumni of KIIT are placed in respectable positions in the corporate world, enterprise, startups, academics, civil services, sports, politics and so on. It has been accorded with the Institution of Eminence tag in 2019.