About KISS Foundation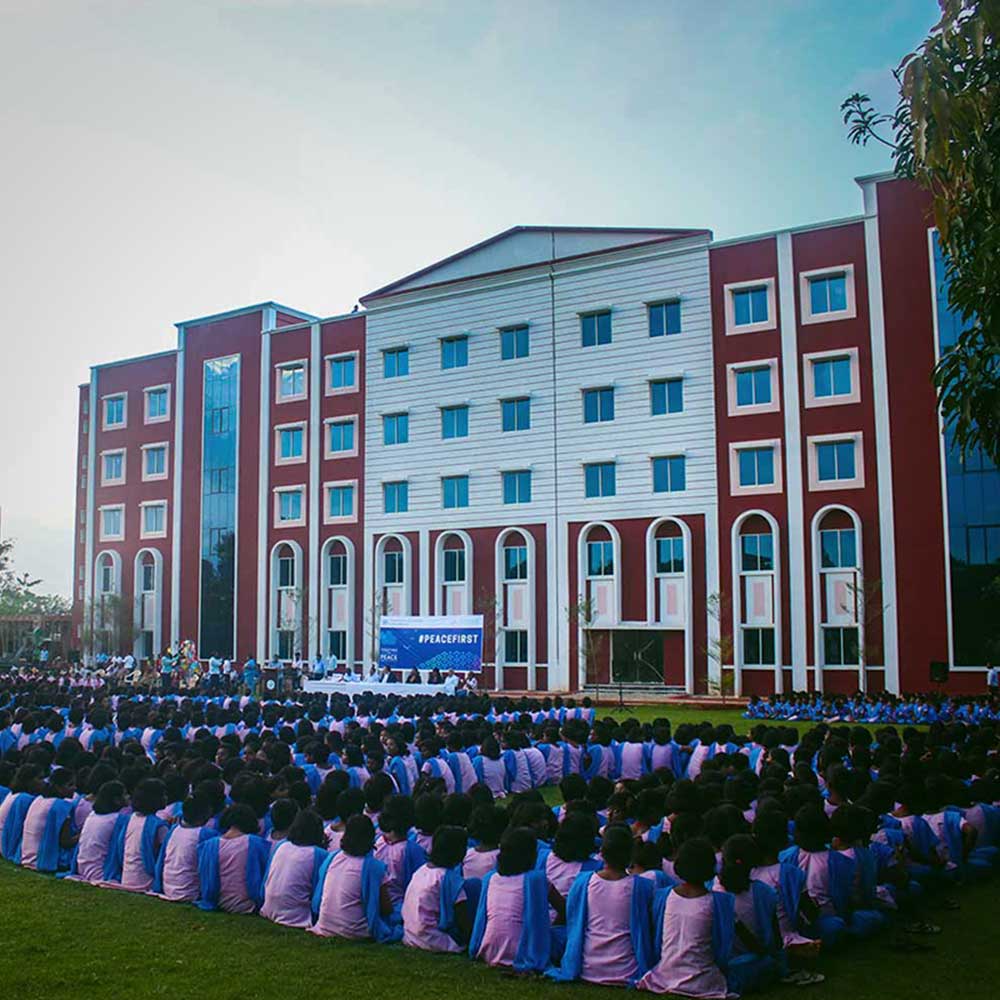 Kalinga Institute of Social Sciences (KISS) is a residential school providing free education, room and board, medical care, vocational, athletic and artistic training to 60,000 indigenous children (30,000 students in KISS, Bhubaneswar, 20,000 Alumni and 1,000 students in 10 satellite centres of KISS in Odisha) from 62 different tribal groups. It started really small with 125 students in 1992-93 with an aim to give decent life to the poorest of the poor tribal children. In the course of its existence for the last 27 years, it has become a revolution among tribal population to eradicate poverty through Education.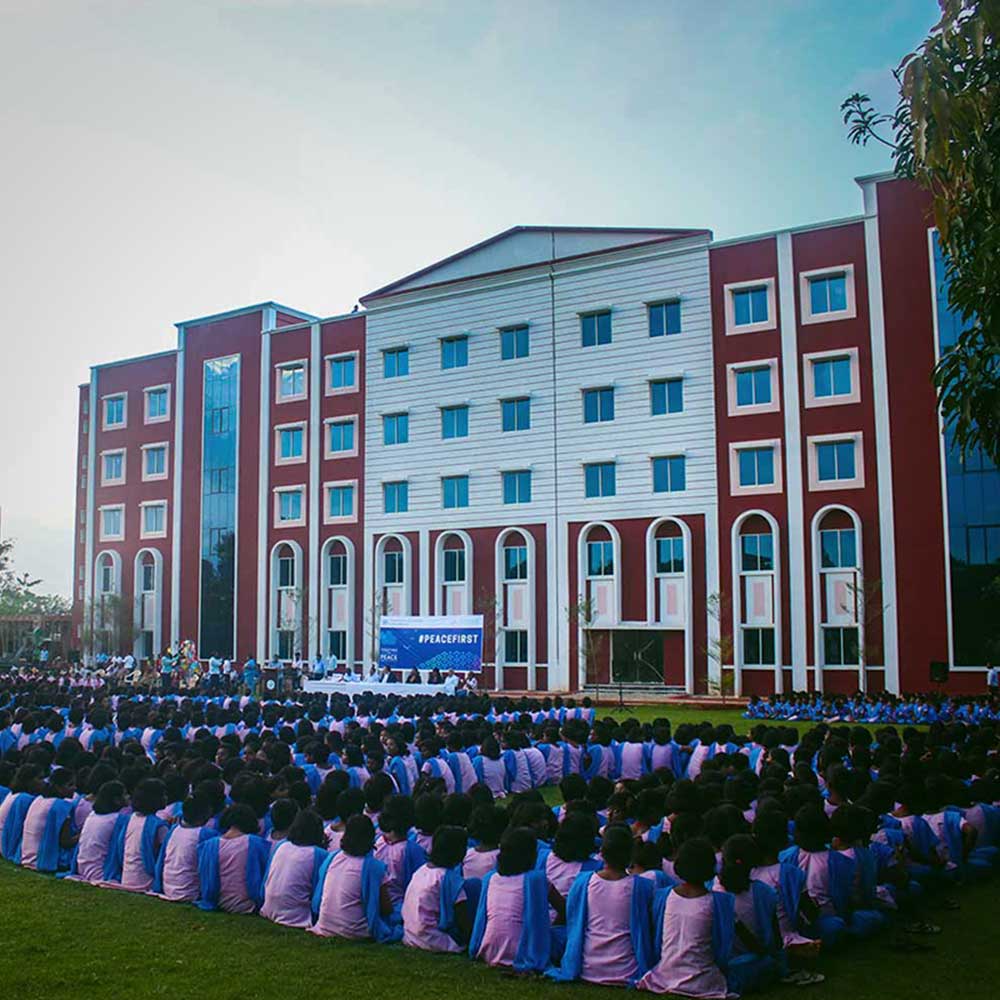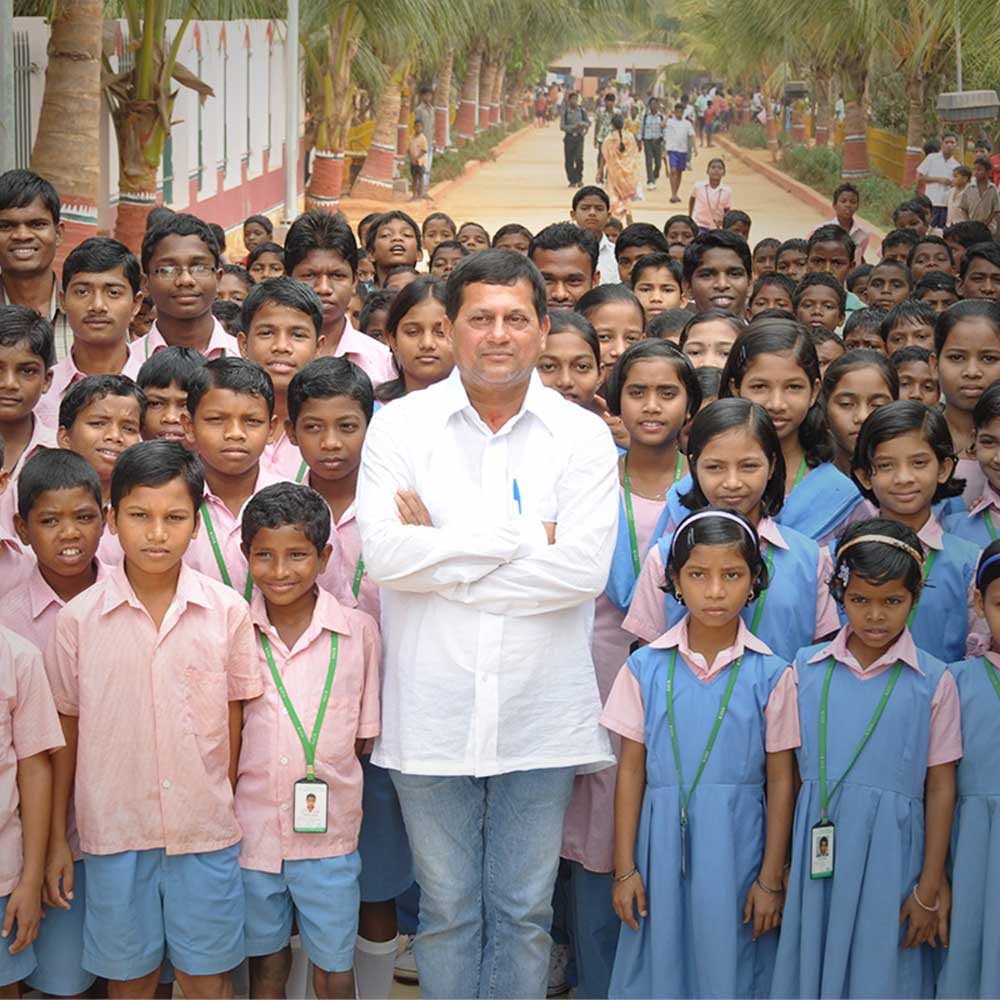 Story of KISS Foundation
KISS has become the first exclusive tribal deemed to be university in the World, the status accorded by Ministry of Human Resources Development, Government of India. It has been in special consultative status with ECOSOC since 2015 and works in close collaboration with UNO and its agencies and organs. KISS has produced more than 5000 athletes and sportspersons participating and winning various national and international events. The students of KISS have performed well academically, their pass percentage being higher than the state average for tribals.
KISS stands for Gender Equity, Vocational Empowerment and Women Empowerment based on the 3E formula of "Enable, Educate and Empower." The most important principle of the success of this model is the indigenous control of education, where importance is given to preserving the culture, heritage and traditions of tribal communities.