Overview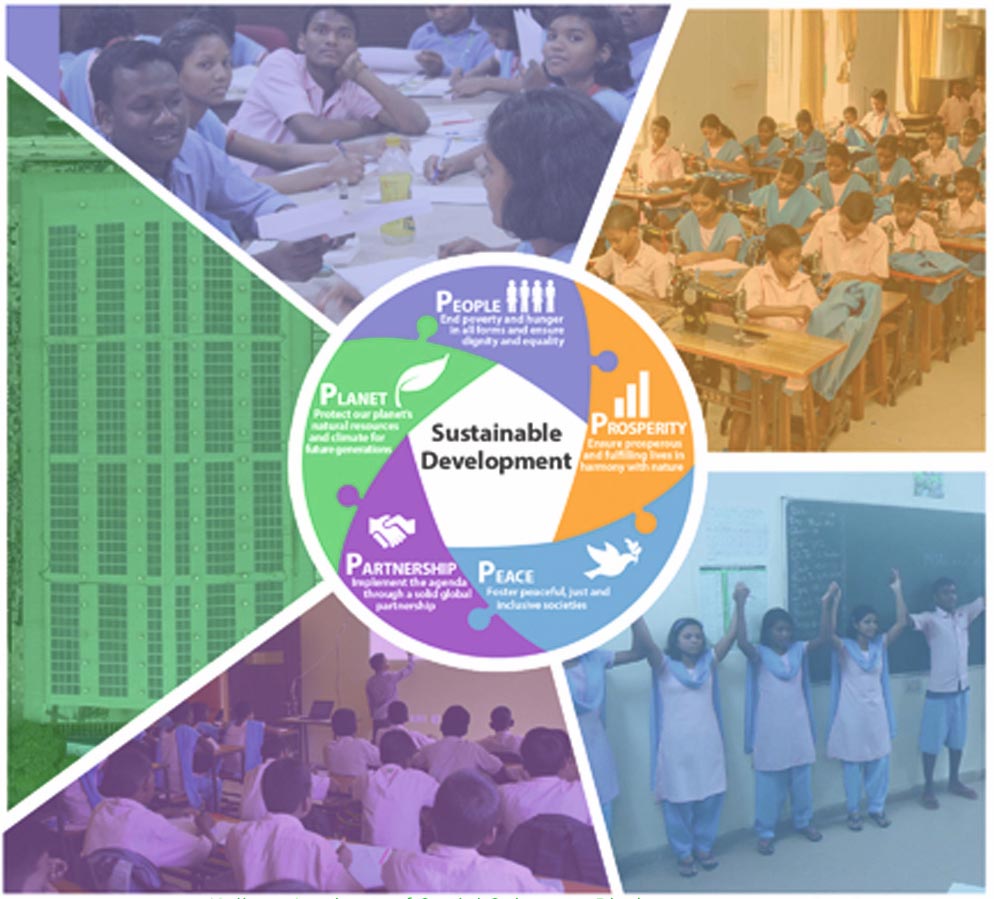 The tribal population of India is economically the most underprivileged community in the country with poor access to quality education and healthcare. K.I.S.S. was established in 1993 to address the multiple socio-economic deprivations faced by the tribals.
"Education is the bedrock of Sustainable Development."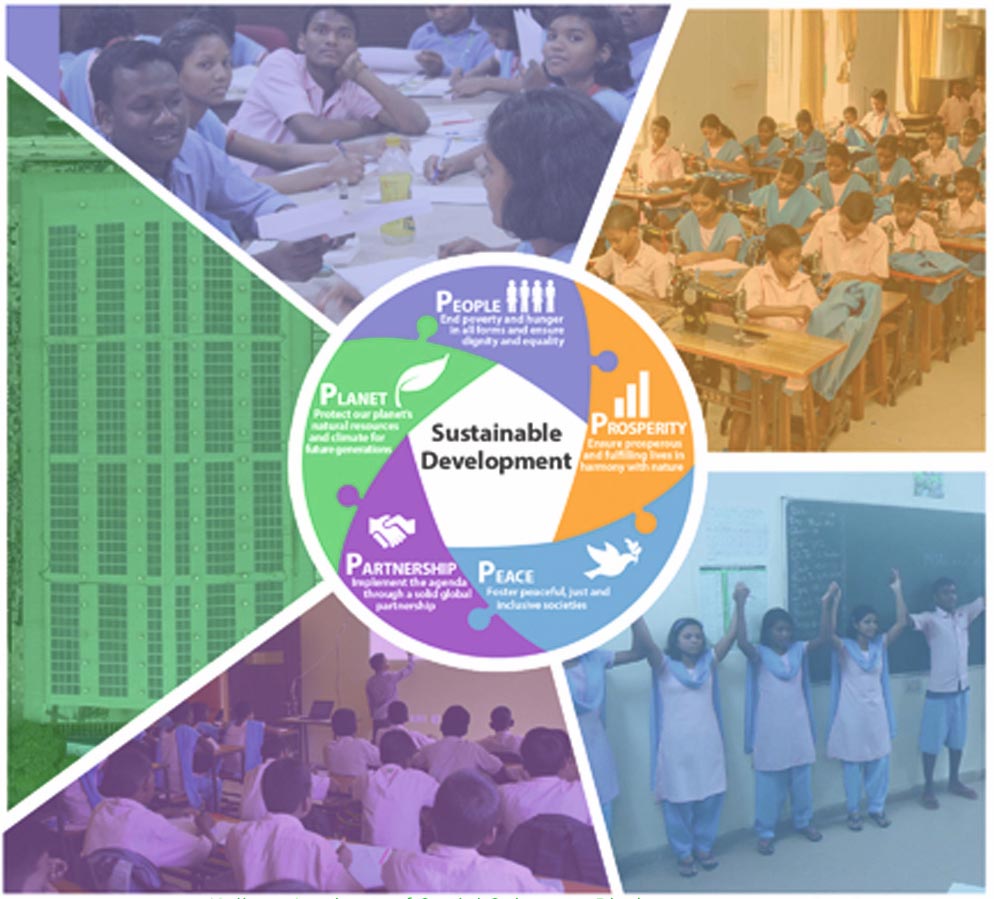 Green Initiatives at KISS
Echoing the SDG target of ending poverty in all its forms, K.I.S.S. delivers quality education, nutrition, healthcare and vocational training to tribal students studying at the institution. In addition to eradicating poverty, K.I.S.S. is dedicated towards combating inequalities and preserving the environment.
The 17 Sustainable Development Goals (SDGs) and 169 targets are a bold, universal agreement to end poverty in all its dimensions and craft an equal, just and secure world – for people, planet and prosperity by 2030. They are part of 'Transforming our World: the 2030 Agenda for Sustainable Development', which was adopted by 193 Member States at the historical UN General Assembly Summit in September 2015, and came into effect on January 1, 2016.
Impact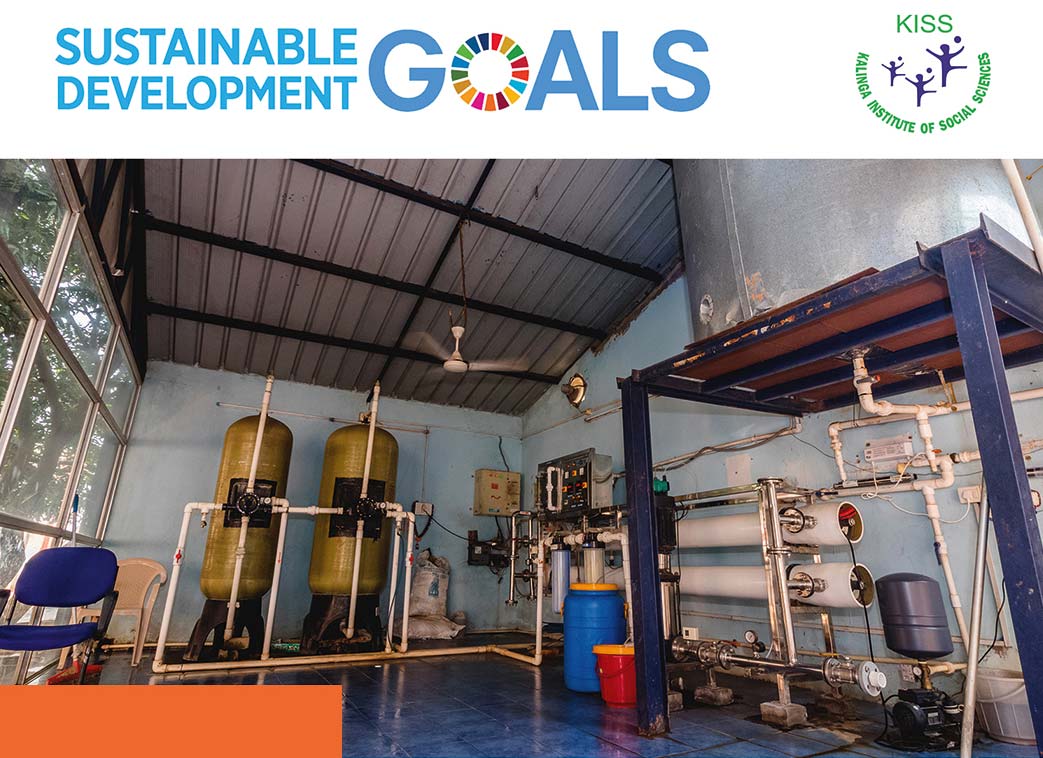 These SDGs have been developed through an unprecedented consultative process that brought national governments and millions of citizens from across the globe together to negotiate and adopt the ambitious agenda.